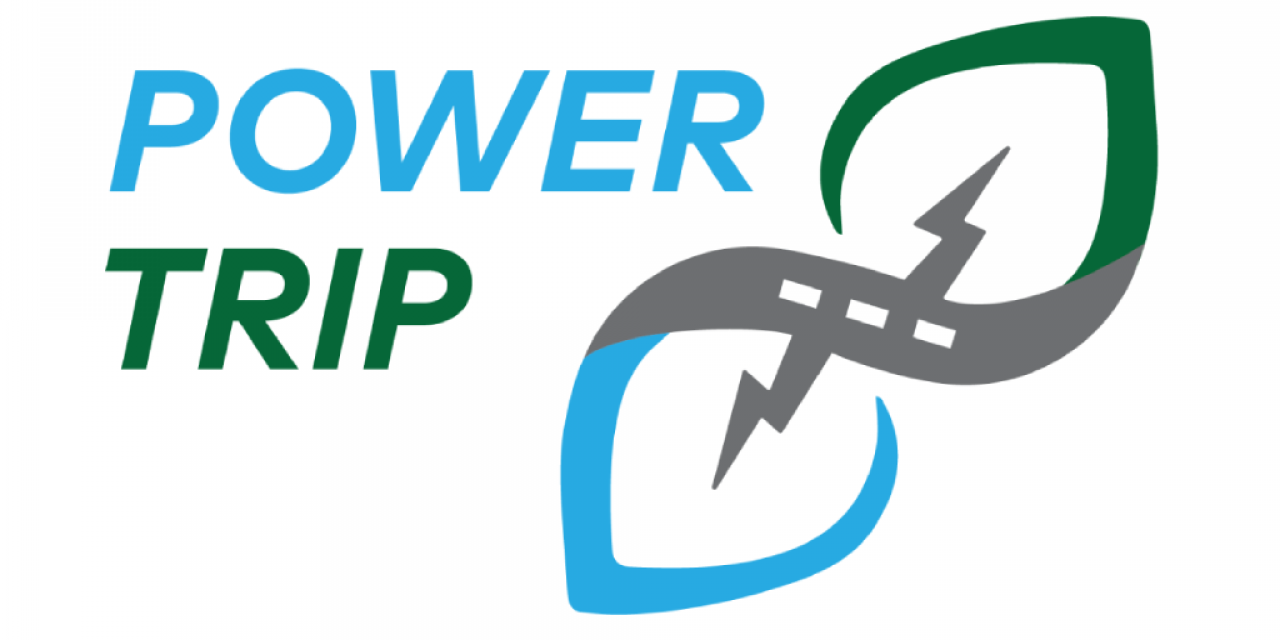 Power Trip is an electric vehicle app which helps users find charging stations and plan road trips without range anxiety.
Power Trip is available for both Android and iOS. It takes the guesswork out of driving your electric vehicle, and links you to local businesses that support your eco-friendly choice of transport.
With the Power Trip app you can predict your car's energy consumption before you start driving, find the best charging spots at your destination and get rewarded by local businesses while you're there.
LittleMonkey is all about forward thinking and looking at ways to become more sustainable. Power Trip also shares this vision leading to a great working relationship and a product that we are all proud of.